3 reasons why you can count on us.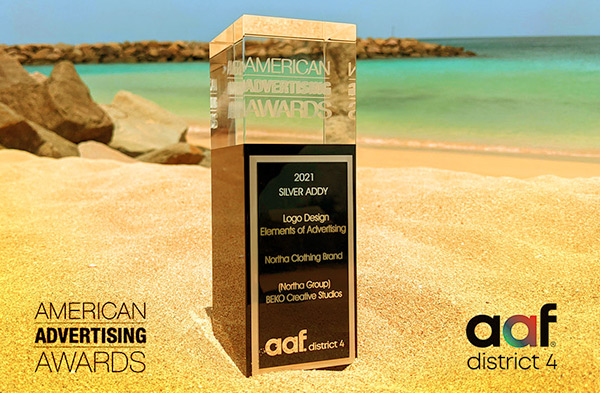 Some of our quality work has been recognised at regional and international award-winning levels. BEKO Creative Studios have acquired 2 Gold Addy Awards from the Caribbean Advertising Federation and 1 silver American Addy Award at District Level in Florida…and counting!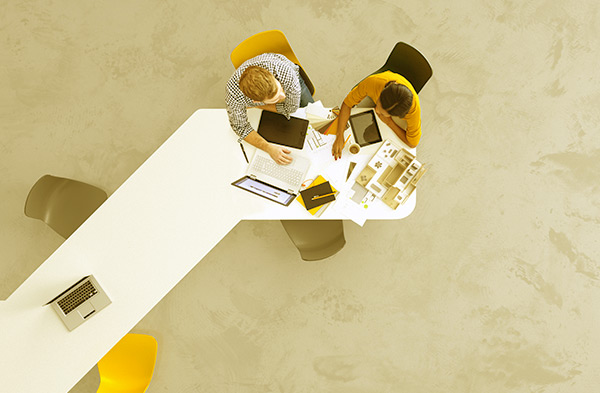 Experience in all things, Design.
We have experience in all areas of Design, including set design and package design. BEKO Creative Studios also has a patented design of its own, secured within the EUIPO (European Union Intellectual Property Office).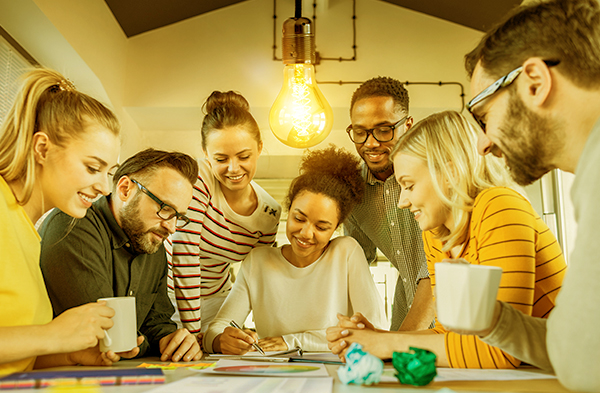 Timelines and deadlines are vital and important to any client. We have always met our deadlines and we are confident in our capability and time management experience.
We are a design studio operating from the tiny, vibrant island of Barbados in the Atlantic ocean. We have a large footprint in the world of design, which includes local and international clientele.
We cater to small business start-ups as well as large corporations in all areas of design and marketing.
Do you already have an idea? We can bring it to life, efficiently and effectively.
You don't know where to start? We can give you guidance on what you plan to achieve with your brand.
Let's get acquainted! (246) 257-4123 
3023
+ Layouts
Honestly, we've lost count!
1
Design Patent
Cartons Package registered and secured in 28 countries, under the European Union Intellectual Property Office (EUIPO)
5927
Cups of Tea
We love coffee, but there's something about flavoured teas!
3
International Awards
Beko Creative Studios are Addy Award Winning at the regional and district level.
Over 6 years of various collaborations, Dwayne had consistently proven his excellent creative talent and capability to produce high quality work. However, it is his ability to listen carefully to a brief and his calm and thoughtful style of working that is his real professional 'superpower' - allowing him to always bring fresh and original executions to the table.

Head of Customer Experience - ANSA McAL Group
Where do I start? Dwayne is one of the most creative and gifted graphic design specialist I've ever worked with. His ability to create exactly what you're looking for is second to none. Highly recommend his services if you want a job done perfectly.

Director - Alberta Recreation and Apparel Ltd & Kanaterra Outdoors Inc
I have worked with Dwayne Knight (Beko Creative Studios) for the past 6 years and they never cease to blow me away with their creativity and out of the box thinking! Dwayne is a perfectionist when it comes to design and everything he does is to an extremely high, award winning standard. He has provided all of the 8 companies within the ANSA McAL Group with some truly amazing pieces of creative over the years. The other vital criteria for me is to never miss a deadline and I can honestly say he ensures every deadline is met!

Group Marketing Manager
The Landings Resort & Spa engaged BEKO Creative Studios to provide a range of creative services over the past three years. This small but efficient organisation was given a project to create the branding for our Coffee Shop and it was done to precision and at international award-winning standards of excellence, winning 2 Gold Addy Awards. Our teams enjoy working with the BEKO Creative team as they are fast, affordable, forward-thinking and reliable. They are also very suited for remote work on projects.

General Manager