"Creativity is seeing what others see and thinking what no one else ever thought."
– Albert Einstein.
Here is where it all begins. We have created many interactive campaigns from intimate creative spaces we call "the studio". The Studio is where creativity meets identity.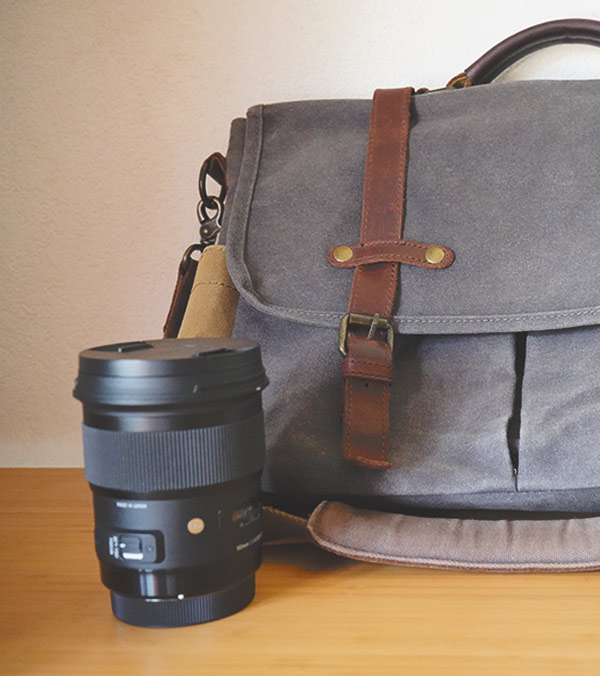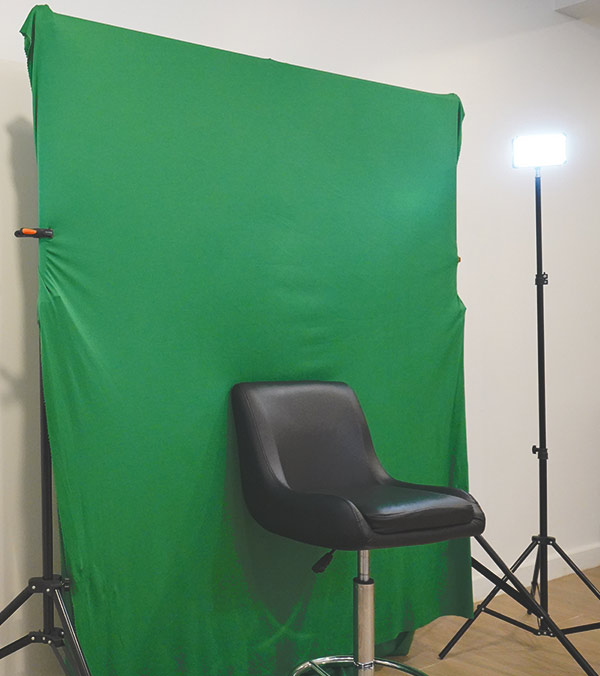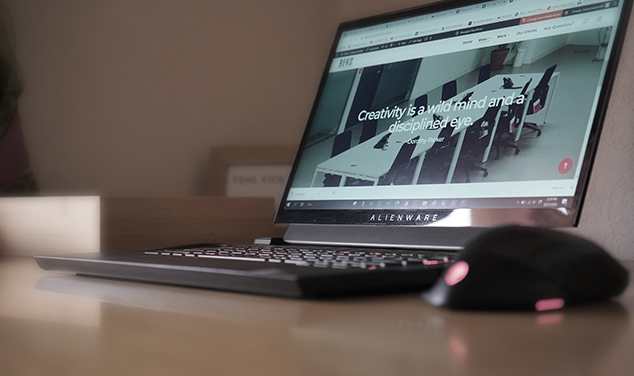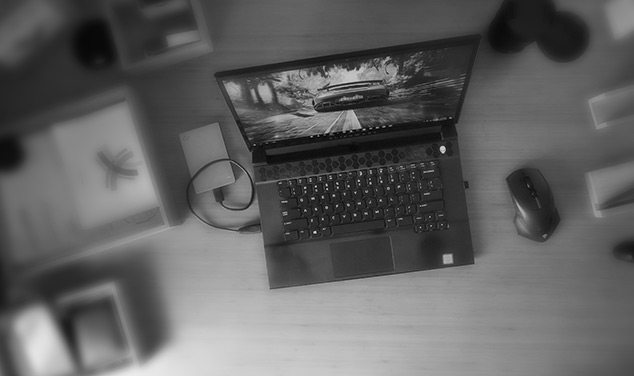 Creativity is a wild mind
and a disciplined eye.
~Dorothy Parker 
#24 Miller's Development
Risk Road, Fitt's Village,
St.James, Barbados
Email: [email protected]
Mobile: +1 (246) 257-4123
International: +1 (305) 280-1263
Contact Us